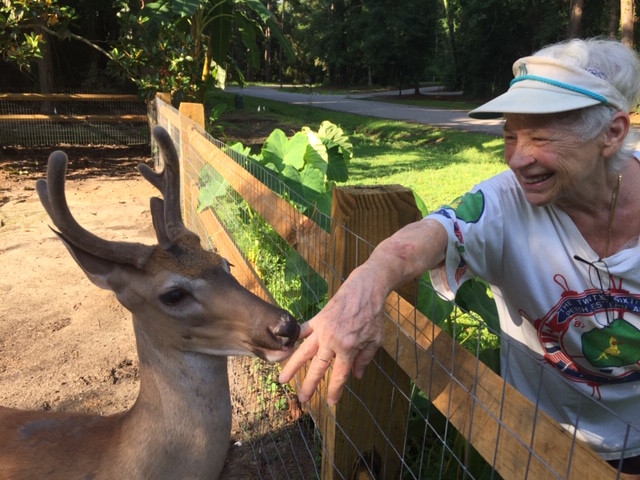 Life is about more than simply existing – each of us has a unique potential to lead fulfilling lives, even as we age or have memory care needs. Marjorie House Memory Care Community provides memory care living, creating activities and life-enrichment opportunities appropriate to their individual needs.
What Is Memory Care Living?
Memory care living is not the same as a retirement home or an assisted living facility. Since we focus specifically on dementia and memory care rather than a spectrum of senior needs, we can provide the most specialized care imaginable. Our brand new, state-of-the-art facility is designed with safety, security, and structure in mind, cultivating a safe and welcoming living space where residents come first. Located in the heart of some of the best wine country in the world, quality of life is important to us, and we prioritize it in our services for our residents.
When To Transition A Loved One To Memory Care Living
We understand that transitioning a loved one out of their home can be a complicated, frustrating, and confusing decision process. Early warning signs are different in severity and speed from person to person, but observing subtle changes can be beneficial. If your loved one suffers from Alzheimer's disease, Vascular Dementia, Lewy Body Dementia, or any other form of dementia, memory care living gives them an opportunity to enhance their life in an environment tailored to affirming their potential. Knowing that family involvement is not only allowed but encouraged, family members can rest assured that their loved ones are in great hands and receiving the high-quality person-centered care they require, need, and deserve in their daily life.
Why Marjorie House
Marjorie House Memory Care Community was designed specifically to meet the special needs of residents living with a dementia diagnosis, including Alzheimer's.
The design, based on over 20 years of research and education in the memory care field, considers every aspect of life quality in an excellent care environment. From sight lines and lighting to the color palette, room dimensions, art/décor, and building flow, Marjorie House was designed to meet the very specific needs of our very special residents.