Marjorie House Memory Care Community is dedicated to individualized person-centered memory care, emphasizing the quality of life and safety and security, and meaningful living. The idea behind this specialized person-focused care is to facilitate and ensure that our residents reach their potential and enjoy the best possible quality of life.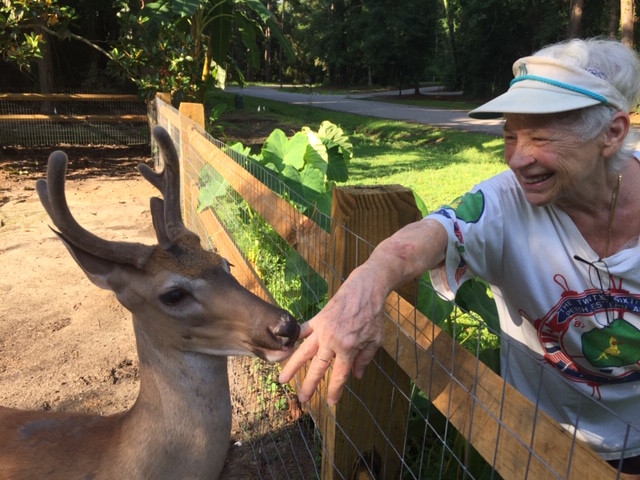 The Difference Between Dementia And Alzheimer's
Dementia is a chronic and degenerative disorder, affecting mental processes. It is characterized by personality changes, impaired reasoning, and most notably in memory. Alzheimer's disease, the most prominent cause of dementia, is responsible for 60-80% of all dementia cases, but it's only one of several known causes. That's why dementia education is an important part of what we do. From the extensive training that our staff receives, to our outreach and engagement with family members.
What Is Memory Care?
In contrast to traditional retirement homes or senior living facilities, memory care attends to the specific needs of residents with forms of dementia. This attention allows residents to enjoy precisely the right atmosphere to thrive, at any stage of dementia. At Marjorie House, daily activities and a life enrichment program, staff expertise, and the physical design of the building all contribute to the calm and supportive environment our residents require.
How To Take Care Of Memory
Just like all preventive health care, memory can be protected or improved by life choices such as nutrition, exercise, and sleep, as well as limiting alcohol, stress, and smoking. Continually challenging memory is an excellent way to keep memory in shape, and it is best to take every precaution to avoid head injuries (such as helmets and seat belts). At any point in the process of memory disorders, it's wise to bring such concerns to a primary care physician and have them review medications. Additionally, organization and socialization play a fundamental role in keeping mental fitness, giving the brain a puzzle to solve or a reward for making progress.
For more information on memory care and what you can do to help your loved ones, call or visit Marjorie House Memory Care Community today. Our friendly staff will be more than happy to answer further questions or meet with you about your family's needs.